Mural Ideas - We Do Nautical Chart murals and much, much more!
Our clients always impress me with their creative ides.
Still need more mural ideas? Contact us by phone or text! 801-367-7945
Builder instlled the frame onsite after the mural was installed. Great idea for an entertainment area.
The dark wainscoting contrasted beautifully against the chart. Great Idea.
This one is a client favorite. It is a great design.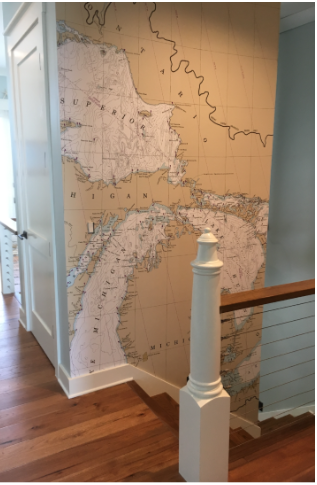 Great Lakes Chart changes an awkward area to a conversation piece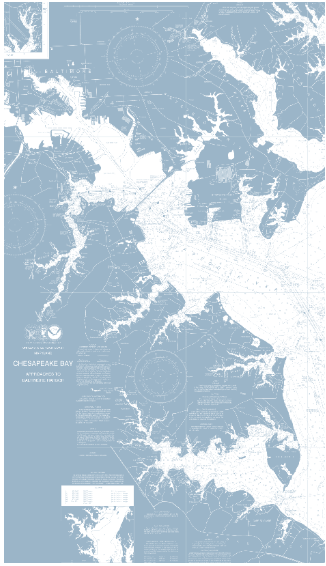 The client wanted reverse color on this chart. The outcome was spectacular.